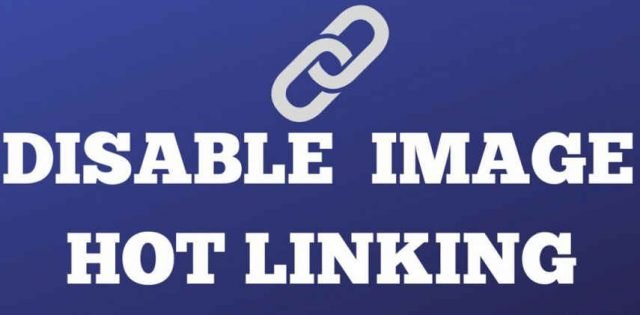 Hotlinking is known as the act of stealing someone's bandwidth by linking directly to their website's assets, such as images or videos.
Although harmless in appearance, this is a serious "act" that most bloggers are risking the potential of $150,000 fines per violation by using images they find . . .
Restricted Content
The Eventreks Support Article you are viewing is restricted. Please login below to access the full content.