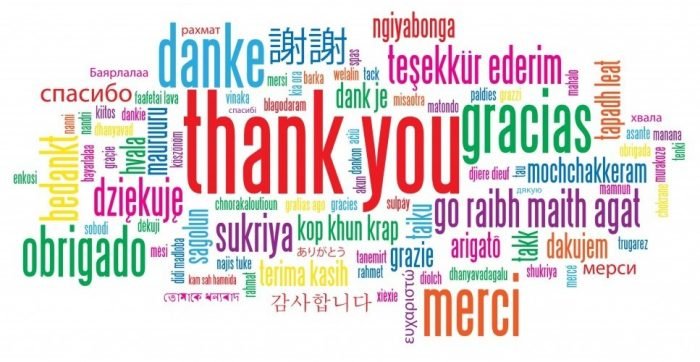 Success, Your appointment request is being processed! 
Please check your inbox for confirmation of the following:
Time
Date
Provider
Service
Cost (if applicable).
If there is a cost associated with your appointment, an invoice via email will be sent to you for payment to validate confirmation.
If you have made this appointment in error, use the link within the confirmation email to cancel your appointment.
For sales, please contact us at 888.604.4474.
For technical support, please visit [Billing and Support] and open a support ticket.