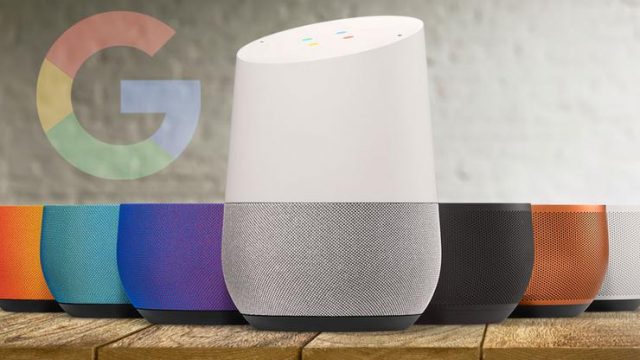 So your home now has a Google Home. You're about to enter the wonderful world of digital personal assistants. All you have to do is set it up.
We can help.
After taking your Home from the box and admiring its fine styling, download the Google Home app on your phone. Home will walk you through the typical steps of choosing a language, setting up the Wi-Fi, that sort of thing. You can do this in your sleep. Before long, the app wil ask where in your home you are placing your Home. Choose someplace accessible, like the bedroom or living room. Once that's done, the app will prompt you to sign in to your Google account. This lets Home tap your calendar, your email, your flights and so much more, so Home can answer you when you ask, "OK, Google — what time is my interpretive dance class?"
Want to use Home to play music? Of course you do. You'll need a Chromecast, Chromecast Audio to make it work. Open the Home app and tap Menu in the upper left corner. Then choose More Settings>TV's and Speakers to add the device. With that, you can enjoy the convenience of playing music or watching TV without doing anything more than saying, "OK, Google…" from the comfort of your couch.
Connect your smart lights to Google Home as well. For all the Philips Hue or Samsung SmartThings owners out there, you have full control when the lighting systems are connected with Assistant. "Okay Google, change the color of light in the living room." This is perfect when you are stuck cooking and your date is coming over in ten minutes.
Isn't technology awesome?