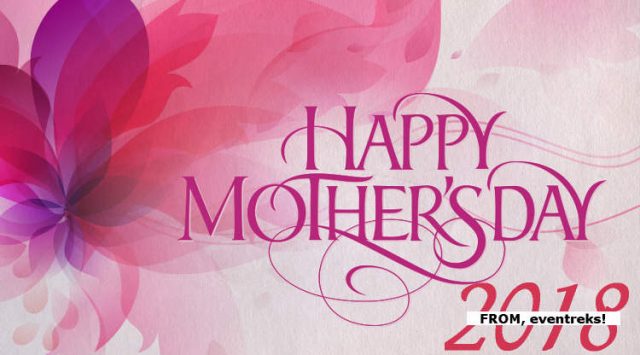 Everyone has one or has someone who is like a mother to them.  On the second Sunday of May, we honor those women who are our mothers. Whether we shower her with gifts, take her to a fancy dinner or make her a homemade card, what moms want most is to be surrounded by the love of their family.  Knowing the people they love are safe, sound and healthy is a mom's number one priority.
HISTORY
Mother's Day has been celebrated around the world since, well, since motherhood. In the United States, Julia Ward Howe inspired the first movement toward a national Mother's Day during the Civil War. Appealing to the public for a "Mother's Day for Peace" after witnessing the devastation left by war, Howe went on an international crusade. While her efforts never gained formal recognition for an official observance, she was acknowledged posthumously in 1988 for her achievements and her efforts for women's rights.
HOW TO OBSERVE
Remember to put Mom first on Mother's Day and use #Mother'sDay to share on social media.
Comments
comments