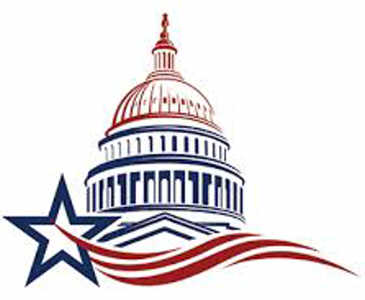 We offer a range of services to meet your government agency operations and management needs including Professional, Scientific, and Technical Services and Federal Government Managed IT Solutions.
Our managed services solution drives down IT costs and frees up agency IT teams to focus more on mission-specific work.
Additionally, we allow government agencies the flexibility to deploy leading-edge technology without the expense of buying new products every time technology advances.
Computer Systems Design and Related Services
541512  Computer Systems Design Services.
541513  Computer Facilities Management Services
541519  Other Computer Related Services
Management, Scientific, and Technical Consulting Services
541618 Telecommunications Management Consulting Services
541611: Administrative Management & General Management Consulting
611430: Professional and Management Development Training
Custom Computer Programming Services
541511 Web (Internet) Page Design Services
541430 Graphic Design Services
Why Choose Eventreks for Government Agencies?
Deploy the Best and Latest Technology
Assist Smaller Agencies Keep Up
Control IT Costs