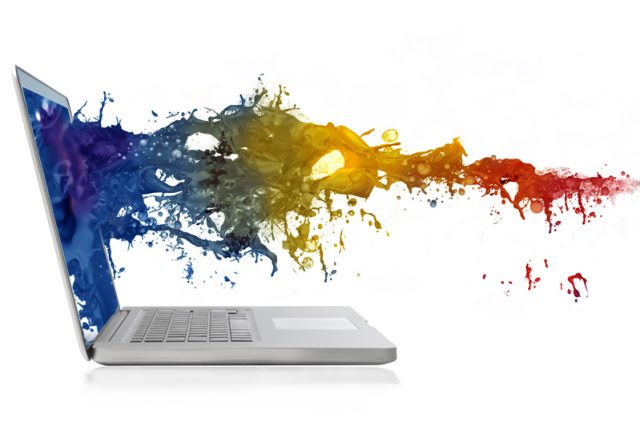 Websites nowadays are the most important tool in establishing relationships with information seekers, consumers and returning customers/subscribers.
Ensuring your website is user friendly to these groups involves more than excellent design and displaying information. Ask these key questions about your website:
How long do visitors stay on my website/webpage?

Is the information on my site easy to find?

Is the content my site offers refreshing?

Does my website encourage participation?

How relevant is my content within the market I am competing?
Web Content Development
As nice as an apartment can be, it's the furniture, the arrangement and accessories that bring it to life. Allow Eventreks to:
Create catered content that reflects your vision

Create compelling content to engage visitors

Research your target audience to engineer relevant content

Find the voice and tone of your website, speak to visitors the way you want
Need a deeper approach? Or is your website already established and you would like to see what you could be doing differently to improve performance? Or how you stack up to competitors in you market?
Web Content Assessment
Eventreks will:
Profile your website for market research

Record your expectations of your website

Analyze website content mechanics

Gather data on target audience expectations

Delivery of detailed report with professional assessment of the state of your website
SCHEDULE AN APPOINTMENT TODAY! OR CALL 888.604.4474